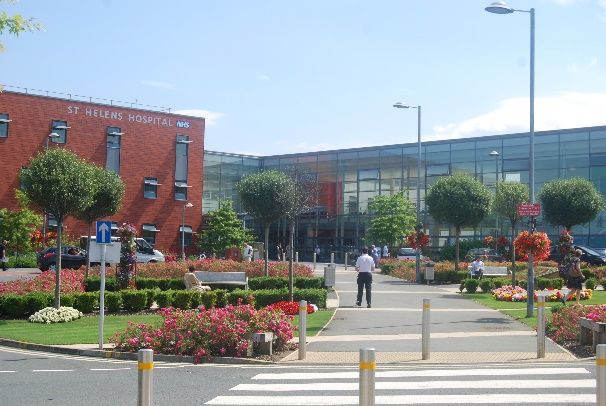 Hospitalsconsultants – get your knee replacement surgery done at a top hospital for less!
One of the most common medical procedures for older people has to be knee replacement surgery. Unfortunately, it's also a procedure that is sometimes delayed because it's not regarded as emergency surgery. This means many more people are having to wait longer for such a procedure. If you find you simply can't wait any more, then a website called Hospitalsconsultants may be able to help out. This site contains a number of top English and French hospitals offering many different procedures, including knee and hip replacement surgery. You can see which hospitals near you offer services via the website, which puts you in contact with hospitals for a set fee. Procedures can be paid for through private insurance or healthcare plans, but there may even be cases where you can have treatment funded through the NHS. Some of the UK's top hospitals, including St Helen's Hospital, shown below, are participants in the scheme.
If you'd like to find out more about how the service works, how featured hospitals are chosen and who set it up, then why not visit its home page?